Happy Halloween, my dearies!
I hope to have too-cute-for-words pictures of my kiddos in their Halloween garb up soon, but in the meantime, I have a super-sweet treat for you.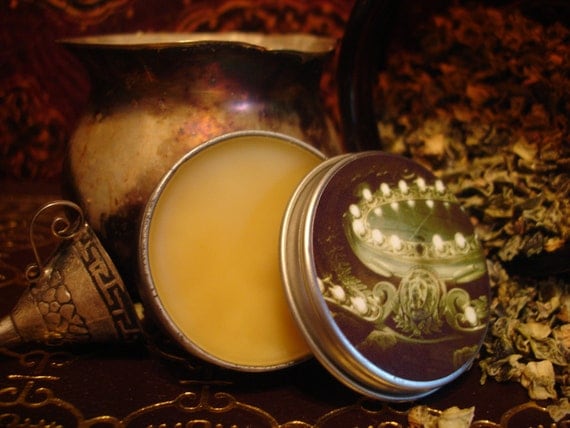 By now, you all know of my love for
Darling Clandestine perfume
and
earrings
.
For the new folks, Darling Clandestine is my friend Evonne's Etsy store, and everything in it is AMAZEBALLS.
Evonne often posts discounts for her items on the
Darling Clandestine facebook page
, and today she shared a whopper:
"Full-sized bottles and solids, buy one, get one. TODAY ONLY. Type "Everybody scream!" in your message to seller, plus your choice of free perfume."
Isn't that awesome? After I take the kids trick-or-treating, I'm heading over to
Darling Clandestine
for some treats of my own. And because this deal is so good--essentially, it's a 50% off coupon--I'm going to get started on my Christmas shopping as well.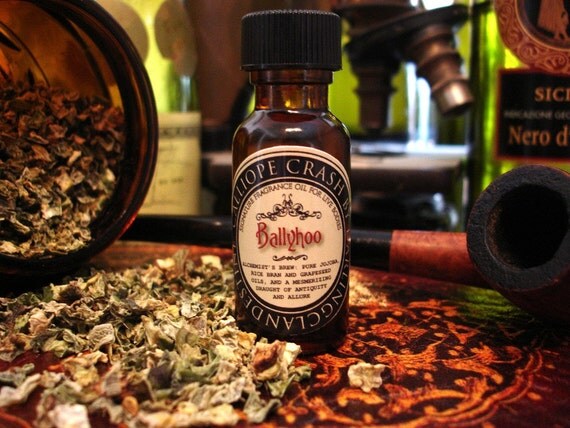 It's difficult to buy perfume, and darn near impossible when you can't smell it before you purchase it. But trust me when I say that Evonne's creations are amazing. My top five favorites are Step Right Up, Cloudswing, Circassian, Carny Wedding and Tilt-a-Whirl. I love these, and I can guarantee you that I am wearing one of them every single day. You'll love them, too.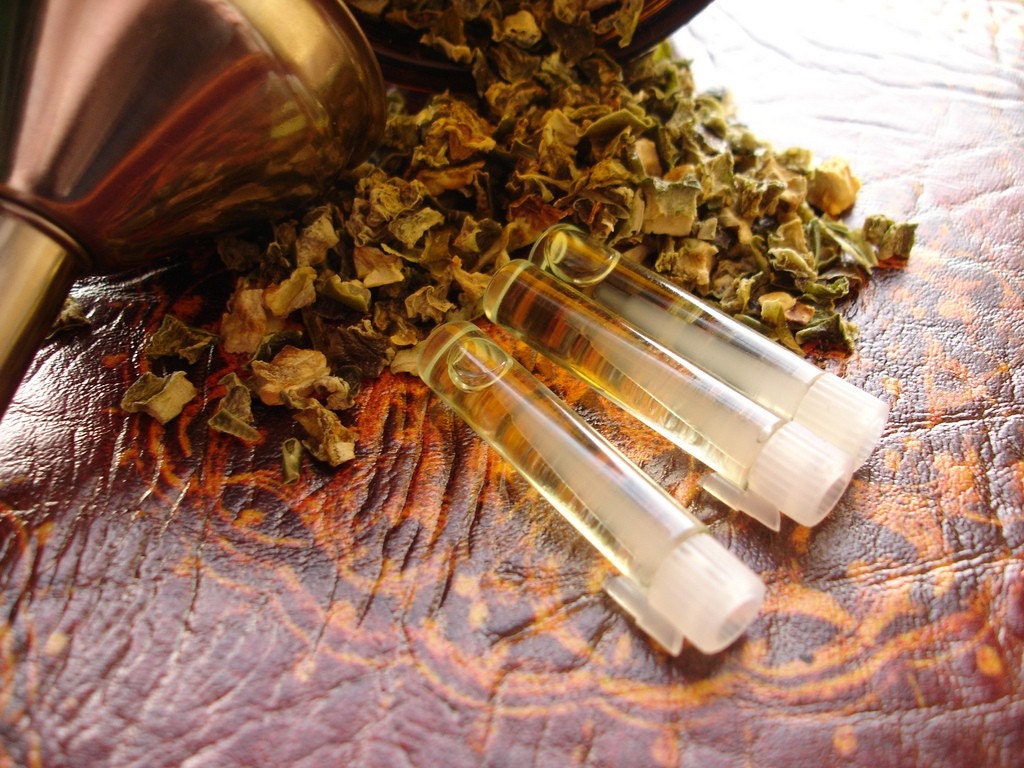 And if you're still having trouble buying perfume before smelling it, Evonne sells
sample size vials
at Darling Clandestine. Buy some samples, find your favorites, and then
become a fan on facebook
to receive discount codes for future purchases. If you are willing to take a leap of faith, then buy today using the "Everybody scream!" code, as this is the best discount I've ever seen her offer.
Have a happy Halloween, and be sure to treat yourselves!